As a DIY marketer, I've been a fan of artificial intelligence or AI software for years. It started with article spinning, then speech-to-text, and today, there are more AI software applications than you know what to do with.
One of the best things about AI software is that it improves productivity by doing simple tasks that you would often hire someone to do. This is especially true when it comes to marketing because there are dozens of menial
There are a lot of AI software options on the market these days, but which one is the best for small business marketing?
I recently scoured the web to learn more about the different AI software tools out there and I was shocked, surprised, and overwhelmed by the options. There are over 100 different AI software tools for entrepreneurs and marketers out there.
That's ridiculous!
Luckily, you don't have to spend hours dealing with this overwhelm because I'm going to summarize the best and most useful tools I think you can invest in and get benefit from.
What is AI used for?
Artificial Intelligence (AI )software is a powerful technology that can help you mimic human behavior and learn from various data patterns. The biggest benefit of AI software is its ability to help small businesses and entrepreneurs become more efficient and productive because you can use AI software to do tasks that you would have to hire an employee to do.
Little by little, AI software has evolved from simple functions like speech recognition, to more powerful features that can do everything from creating videos from written content to writing entire SEO keyword-optimized blog posts.
How to choose the right AI software
When it comes to choosing the best AI software for your business, there are a few things you need to take into account.
The first is what specific tasks you want the AI software to do. Are you looking for a program that can help with content creation, SEO, social media marketing, or something else?
Once you know what you need the AI software for, do some research into the different programs available and compare their features.
Try each one! All of them either have free options or free trials that you can and should take advantage of.
Finally, contact the vendors of the programs you're interested in and ask for a demo so you can see how the software works firsthand.
What are the different types of AI software and how do they work?
Look at it this way. Artificial intelligence is a broad term that includes machine learning, deep learning, natural language processing, robotics, fuzzy logic, and other types of automated functions.
Rather than get into the technical descriptions of AI software, I thought it might be better to categorize AI software by the daily functions and tasks that you have to do as a marketer.
Writing
There are AI software tools that can help you write better. They do things like listen to what you say and help you write it down, or help you come up with ideas for what to write about.
There are dozens of AI writing software to choose from.
After trying all of them, my go-to is Jasper.ai and contentatscale.io
Art and Logo
Another new and growing AI software will generate unique graphics and art from a user generated description.
You simply enter a few keywords or phrases, and Dall.ai will generate a piece of art based on those keywords.
This can be a great tool for businesses that want to create custom graphics or artwork but don't have the time or resources to do it themselves.
Here are a few AI art generators you can play with.
DALL-E creates images from textual descriptions inputted by users. It uses a neural network algorithm that "learns" from information provided in datasets to create unique images.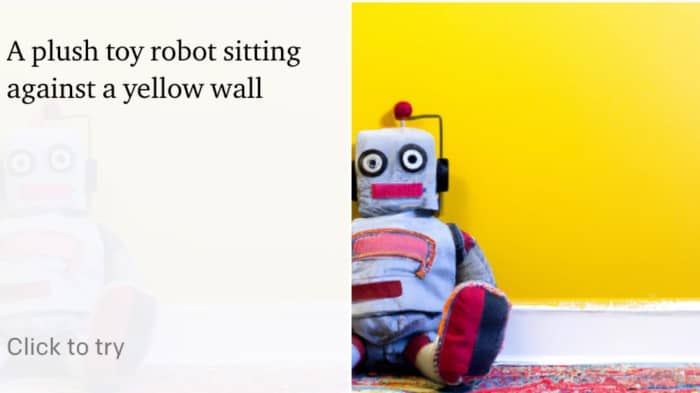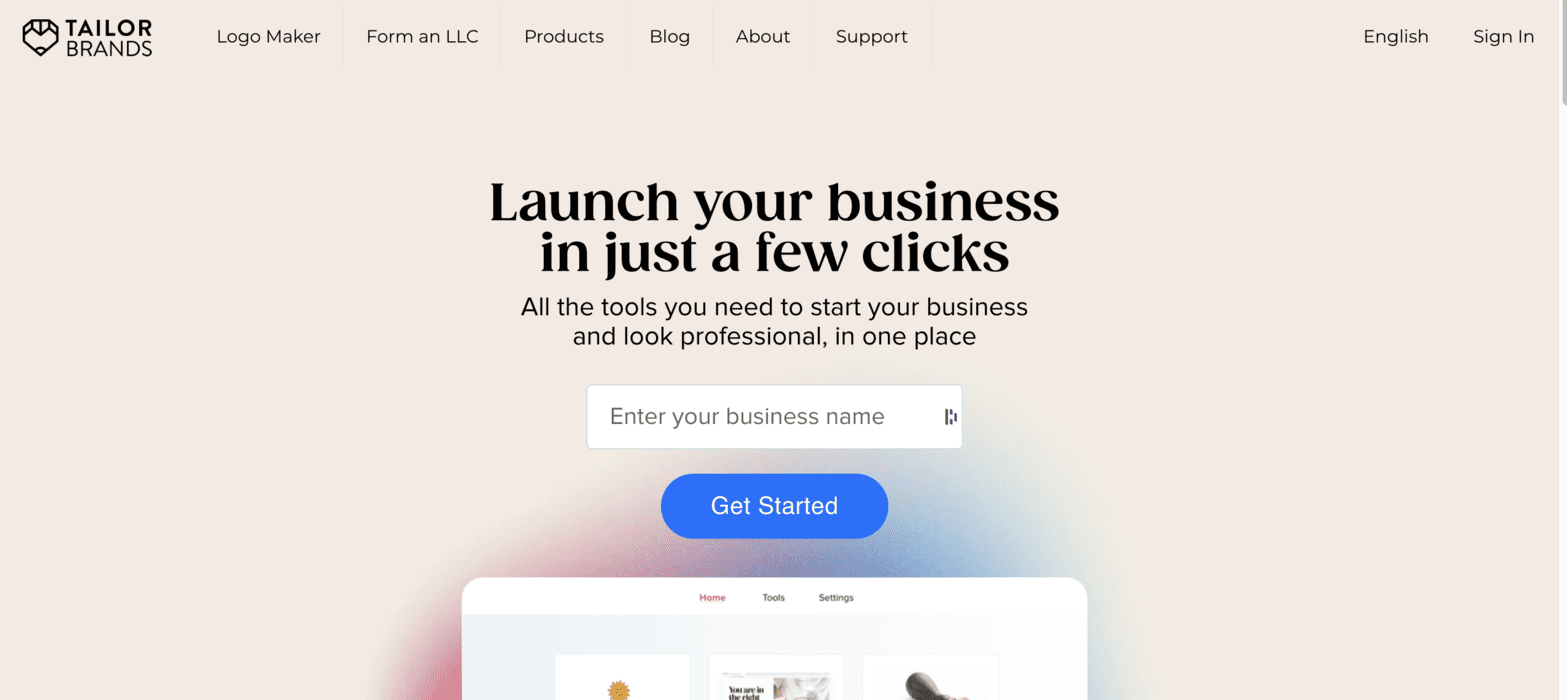 The Tailor Brands logo maker uses an AI algorithm to suggest various colors, fonts, shapes, and styles based on what you like for your brand.
You can use TailorBrands to develop a logo for your company or product. Not only that, but the AI will also create a series of branded marketing materials like business cards, and even a brand guide!

Logos are one of the things that Logo AI specializes in. They also offer brand materials that were created by using AI.
Another feature I love about Logo.ai is all of the different options such as mock-ups, social image generators and more.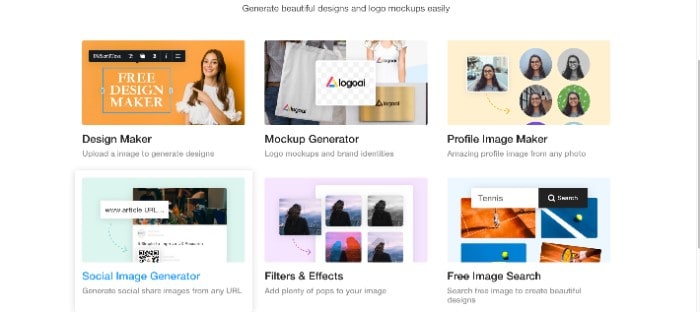 SEO AI Software
If you're a blogger or in ecommerce, then you'll appreciate the advancements in SEO software tools that have added an AI feature.
These tools use AI to analyze the top-ranking sites and give you the words you should use in your content if you want to rank.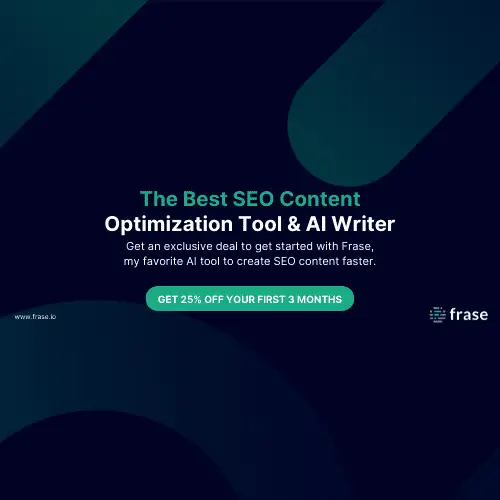 Frase – Best SEO Content Optimization Tool & AI Writer
Frase io is a content optimization tool that uses AI to help you create high-quality, search engine optimized content. The software has a writer that uses natural language generation to make writing faster.
Buy Now
We earn a commission if you click this link and make a purchase at no additional cost to you.
Check out SurferSEO and Frase.io. Both of these tools have also added an AI writing feature, but be warned, the writing features are not very good.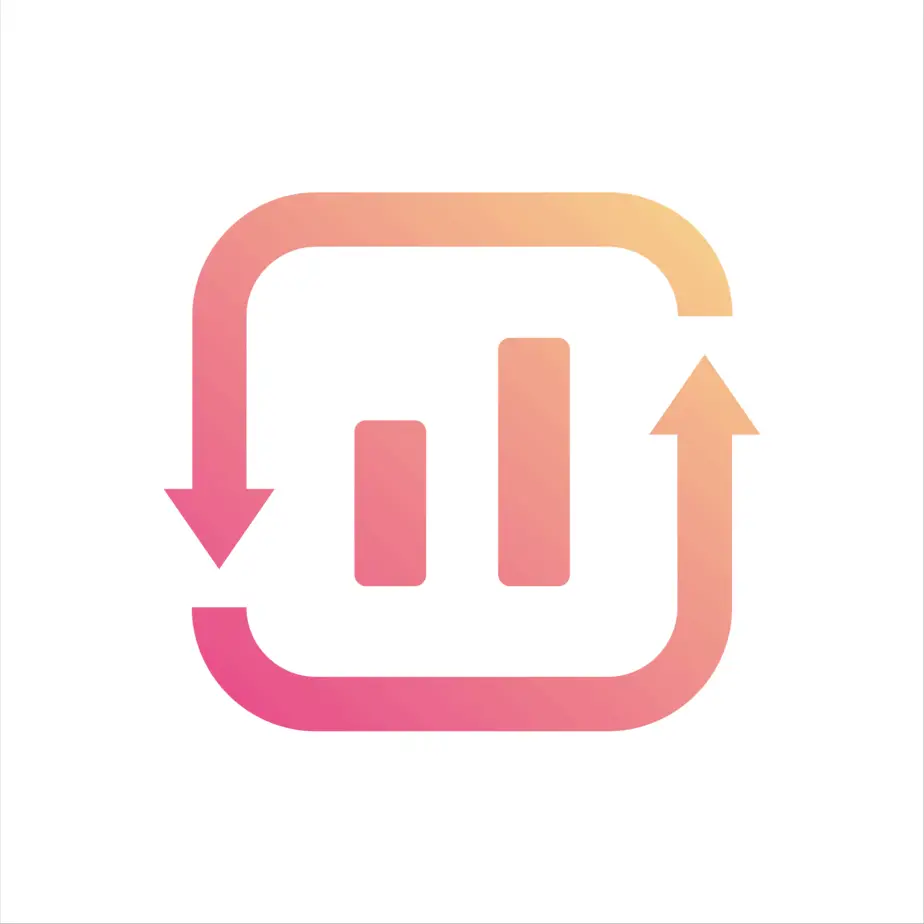 Video and Audio Editing
There are a number of different programs available that can help you do everything from basic editing tasks to more complex functions like adding special effects or creating professional-quality videos.
My favorite is Descript.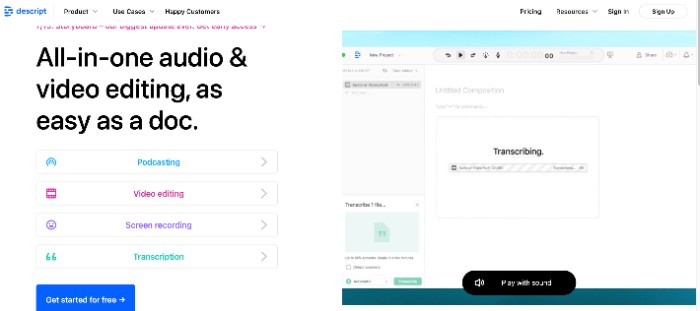 With Descript, all you need to do is upload your audio or video and Descript will generate a transcript. Edit the transcript and Descript will edit your video or audio at the same time.
See my full review of Descript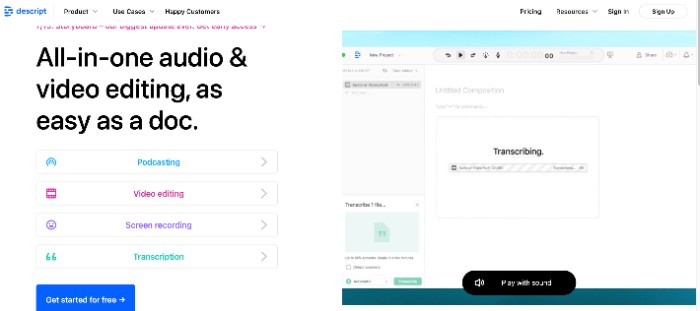 Lumen5 is another video tool that I use and love. With Lumen5, you can upload the URL from your blog post and Lumen5 will generate a video! You'll have to edit the content a little bit, but you can have a quick video that you can share on social media in minutes.

This is another one of my favorite tools. Their claim to fame is taking the URL of your blog post and creating AI-generated social media posts. Their AI also has the ability to convert a longer video into shorter social media clips ready to share on social media.
I'm a fan!
Sales, Social Media, and CRM
The biggest benefit of AI software in the sales and CRM space is helping you enter contact data and social media accounts into your CRM automatically. While most CRM tools do this now, the leader in this space for small businesses is Nimble.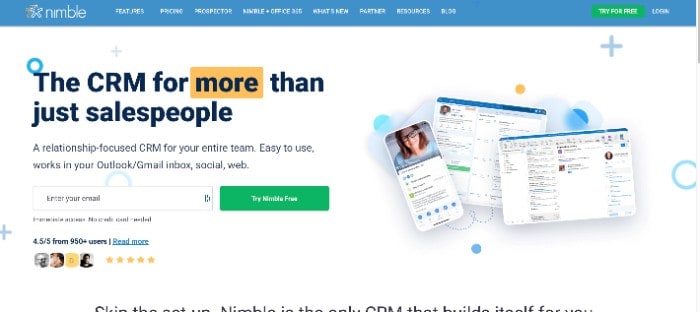 Nimble is a social CRM tool that helps you keep track of your contacts and their interactions on social media. It automatically enters contact data and social media accounts into your CRM, making it easy to keep track of your leads and customers.
Zoho
I'm always recommending Zoho One because it comes with everything you need to run your sales and marketing. Zoho comes with integrated AI features that help you make business decisions, and sales and marketing decisions. However, to benefit from the Zoho AI, you have to have all of your business data in there.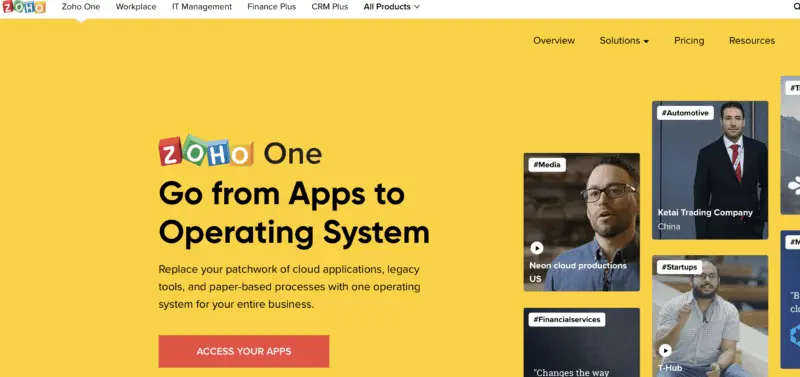 Zoho One – The Operating System for Business
Get an entire "enterprise quality" operating system at a small business price. 50+ small business apps — all integrated — all in one place and all at one insanely affordable price!
Automate Your Business
We earn a commission if you click this link and make a purchase at no additional cost to you.
Messaging and Chat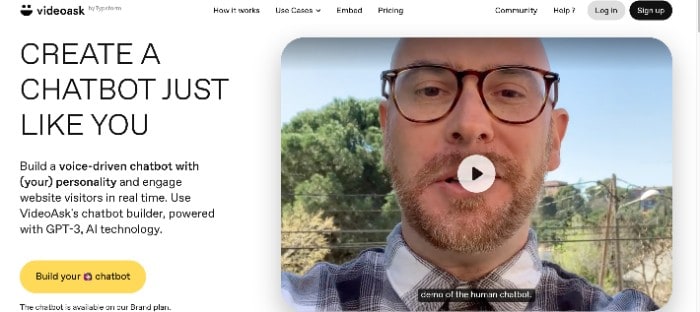 I absolutely LOVE Videoask! It combines an automated chat bot for engagement and a video quiz that will help you build and segment your customer list.
Tips for getting the most out of your AI software program
AI software in no way replaces a human being. Yes, AI software can speed up certain tasks like blog writing or analytics, but it is in no way a replacement for your own intelligence and point of view.
Here are my tips for choosing and using AI in your business and marketing.
You're the editor and expert. AI software can only deal with the data or information that you put in. It takes practice to get to know the AI software that you choose.
Get the unlimited plan. AI software will generate junk more often than not. And most AI tools will charge by the word. So, I recommend stepping up to the unlimited plan because you'll be doing a lot of regeneration of content.
Default to your point of view or expertise. Your AI tool is going to get you past any blockage or writer's block that you have. Once you read the content and look at the results, you'll naturally move toward improving or fixing what's written. But hey — it's not an empty page.
Conclusion
Look, AI software is here and it's here to stay. Take advantage of it when and where you can. And all this talk and questioning about whether or not it's going to replace people is premature today. Artificial intelligence is going to evolve and improve and it will absolutely take over a lot of labor that we do today. But, I see this as a good thing. It's an opportunity to shift your skills and work to your talents and not tedious work.